Scooped Collar Leisure Set
Scooped Collar Leisure Set
Size Chart
Drop shoulder loose sweatshirt
Size
S
M
L
Numerical Size
38
40
42
Length(cm)
68
70
72
Length(inch)
26.7″
27.5″
28.3″
Bust(cm)
134
138
142
Bust(inch)
52.7″
54.3″
55.9″
Hip(cm)
92
96
100
Hip(inch)
36.2″
37.7″
39.3″
Sleeve Length(cm)
65
66.5
68
Sleeve Length(inch)
25.5″
26.1″
26.7″
Shoulder Width(cm)
53.5
54.5
55.5
Shoulder Width(inch)
21″
21.4″
21.8″
Basic Drawstring sweatpants
Size
S
M
L
Numerical Size
38
40
42
Length(cm)
102.5
104.5
106.5
Length(inch)
40.3"
41.1"
41.9"
Waistline(cm)
62
66
70
Waistline(inch)
24.4"
25.9"
27.5"
Hip Line(cm)
105
109
113
Hip Line(inch)
41.3"
42.9"
44.4"
Thigh Line(cm)
70.5
72.5
74.5
Thigh Line(inch)
27.7"
28.5"
29.3"
Bottom Line(cm)
27
28
29
Bottom Line(inch)
10.6"
11"
11.4"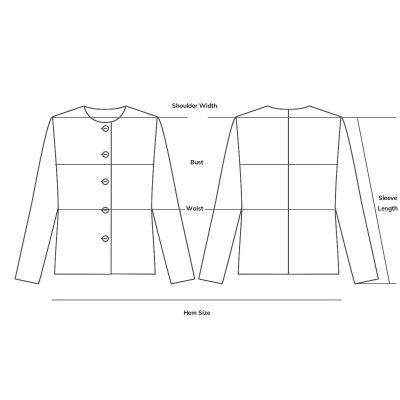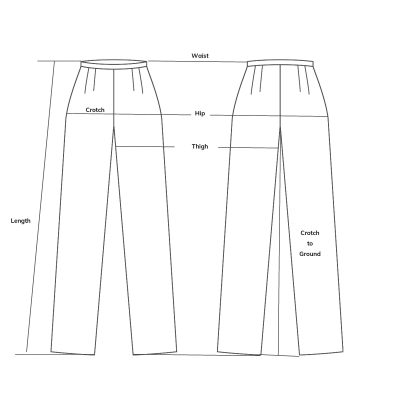 Fit Advice
Fit Advice
Model is 5'8", Wearing size M.
Description
Drop-shoulder design feels free anytime, anywhere, so that your days at home are not restricted. Pants featuring a drawstring high-waist, side pockets, and cuffed hems. Made of soft, breathable brushed fabric.
Material
85% Cotton 15%Polyester
Wash in cold water on a delicate cycle, and line dry or tumble dry on the lowest setting.
Machine wash cold. Tumble dry low.
Pair With